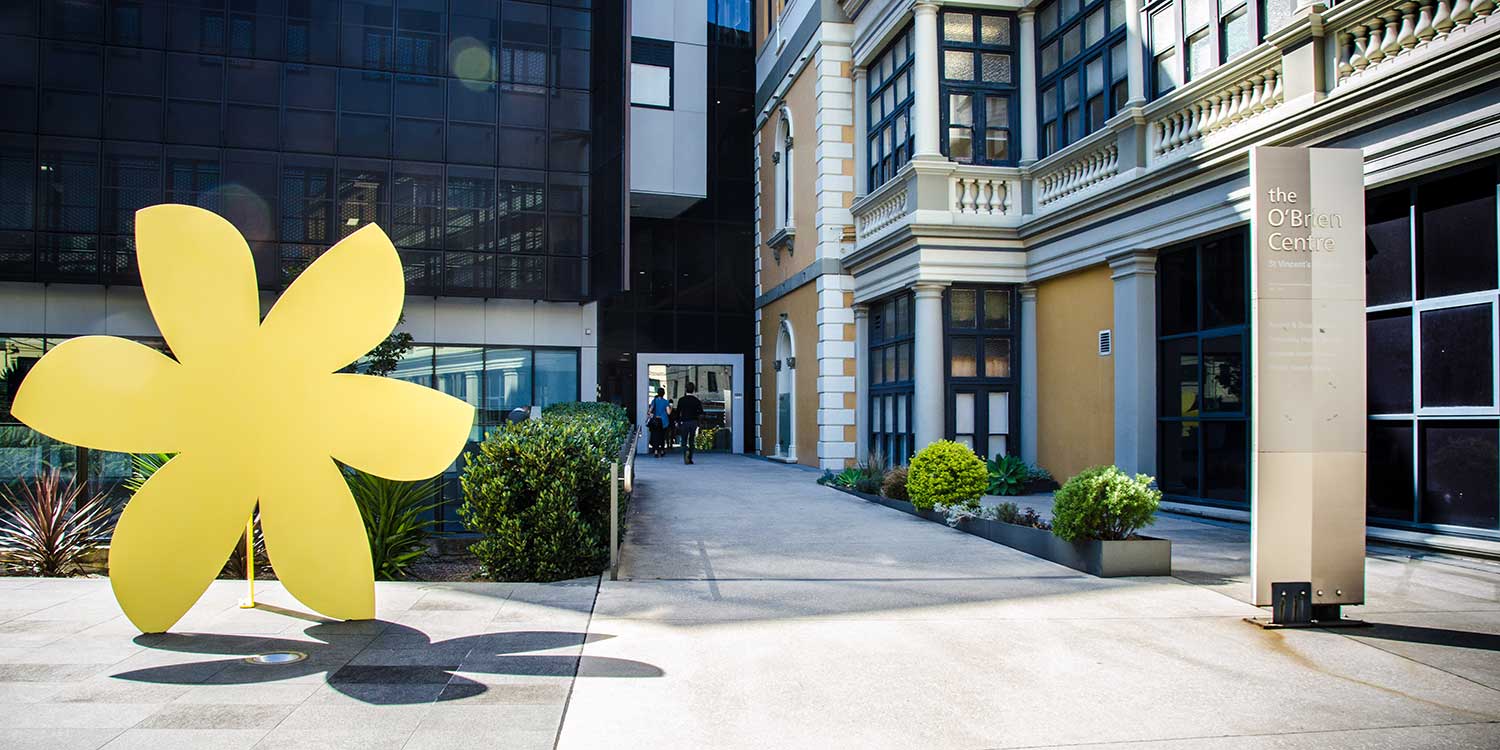 The Clinical Research Unit for Anxiety and Depression (CRUfAD) is a joint facility of the University of New South Wales and St Vincents Hospital in Sydney Australia. It combines clinical and research expertise in the recognition and treatment of the anxiety and depressive disorders.
CRUfAD was founded in 1964 by Professor Gavin Andrews.
Anxiety and Depression are among the commonest mental disorders. There are effective treatments for all these disorders, but even in the wealthy countries like the US, Canada, England or Australia, less than a quarter of sufferers get proven treatments.
CRUfAD combines clinical and research expertise to reduce the impact of anxiety and depressive disorders on individuals.
CRUfAD is made up of three key departments:
1. THIS WAY UP provides online treatment programs, education and research in anxiety and depressive disorders.
2. VIRTUAL CLINIC holds clinical trials for web-based education & treatment programs for anxiety and depression.
3. ANXIETY DISORDERS CLINIC, located at St Vincents Hospital in Sydney, specialises in the assessment and treatment of adults with anxiety disorders.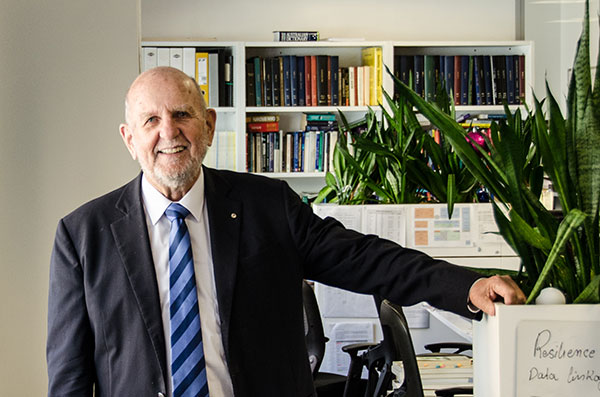 Gavin Andrews AO, MD, FRCPsych, FRANZCP
Professor Gavin Andrews has been an academic staff member of the School of Psychiatry at UNSW since 1964. He has published many papers and books on his research and, with more than 23,000 citations to his work, is on the ISI MostHighlyCited list for psychology and psychiatry
Professor Andrews research interests began with stuttering, a neurodevelopmental disorder, extended to depression, epidemiology, treatment of common mental disorders, classification of mental disorders, cost effectiveness, and Internet treatment of internalising disorders.
For more information about Professor Andrews' research please visit his website.