We know Anxiety!
For over 35 years we have been at the forefront of diagnosis and treatment of anxiety. We are pioneers in the research and treatment of anxiety, and we remain at the cutting edge.
We have treated many thousands of patients and our treatment outcomes are considered to be amongst the best in the world.
We are always striving to improve patient outcomes through our research, training and education programs.
Effective and proven treatments
Face-to-face or telehealth
The Anxiety Disorders Clinic provides treatment for adults (18+) with:
Social Anxiety
Panic Disorder and Agoraphobia
Obsessive Compulsive Disorder
Generalised Anxiety Disorder
Body Dysmorphic Disorder
Specific Phobia
Illness Anxiety Disorder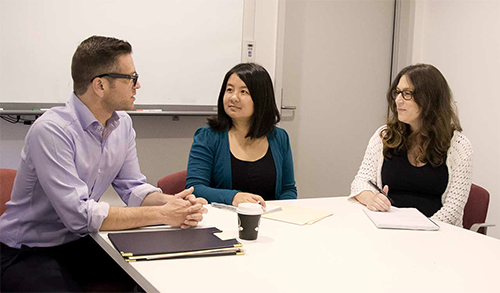 Managing anxiety
Many people benefit from using practical skills to help them manage their anxiety. At the Anxiety Disorders Clinic, we provide cognitive behaviour therapy (CBT) which is an effective treatment for anxiety disorders. You can read about managing anxiety with CBT in our CBT manuals.
If you are not sure how you are feeling or where to start, please take our brief test to explore your experiences.
What is anxiety?
Anxiety is a normal and healthy emotion. It involves physical sensations (e.g. increased heart rate and feeling shaky), thoughts about danger or threat (e.g. worrying about getting sick or not getting on well with others) and behaviours (e.g. avoiding situations or seeking reassurance from others). 
For some people, anxiety can become problematic. Worries can start to feel uncontrollable and people can start avoiding important activities. There are many different sorts of problematic anxiety.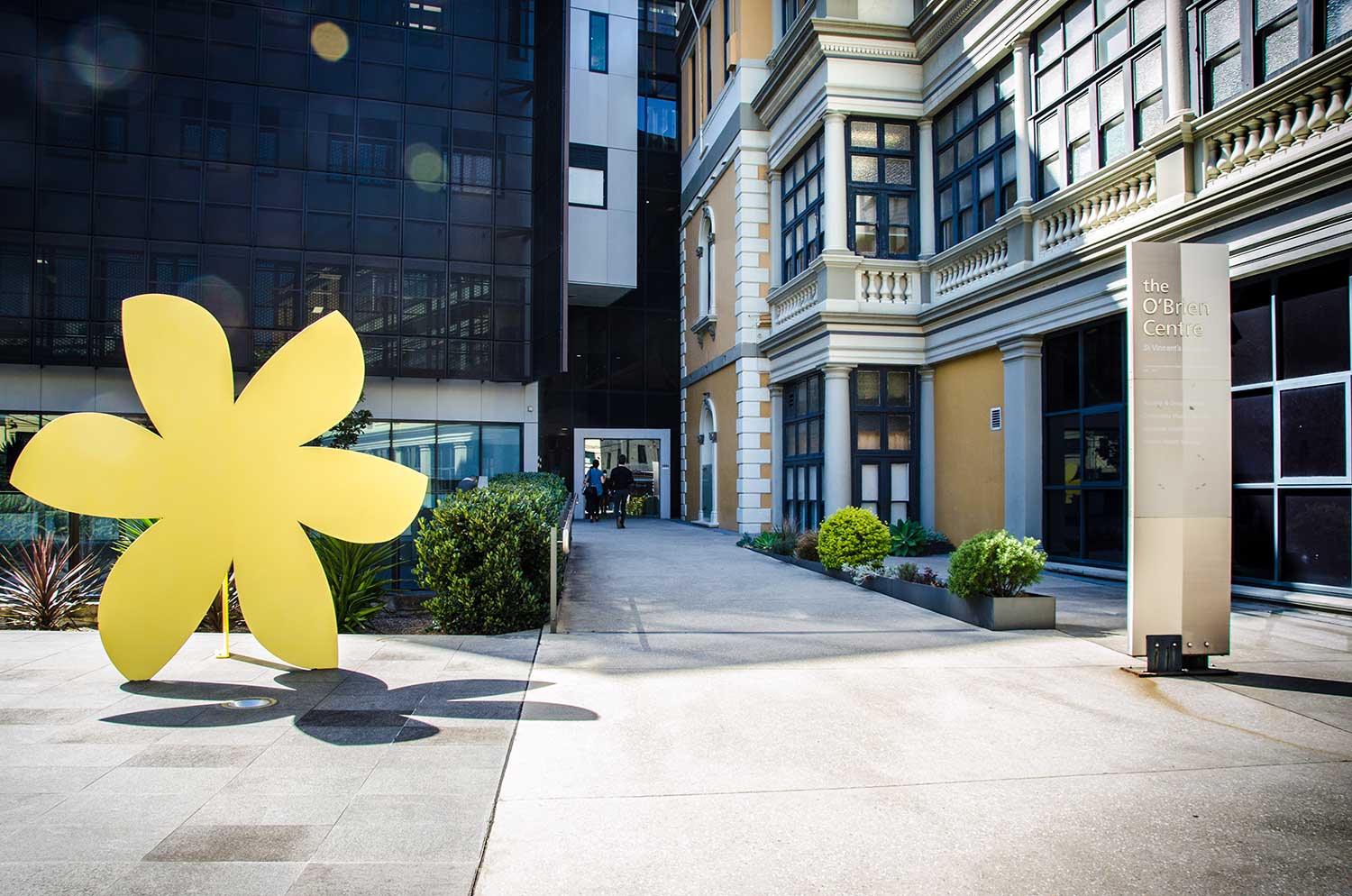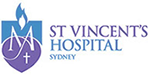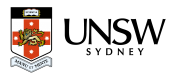 The Anxiety Disorders Clinic (ADC) specialises in the assessment and treatment of adults (18+) with anxiety disorders. The Clinic is part of the Clinical Research Unit for Anxiety (CRUfAD) at St Vincent's Hospital, Sydney.
Contact Us
Level 4, The O'Brien Centre St. Vincent's Hospital 394-404 Victoria Street Darlinghurst NSW 2010 (Map) (02) 8382 1400
Copyright © CRUfAD 2017. All rights reserved. >