Contact the Anxiety Disorders Clinic
Address
Anxiety Disorders Clinic
Level 4, O'Brien Centre
Victoria Street corner Burton Street
Darlinghurst NSW 2010
Australia
Telephone
61(2) 8382 1400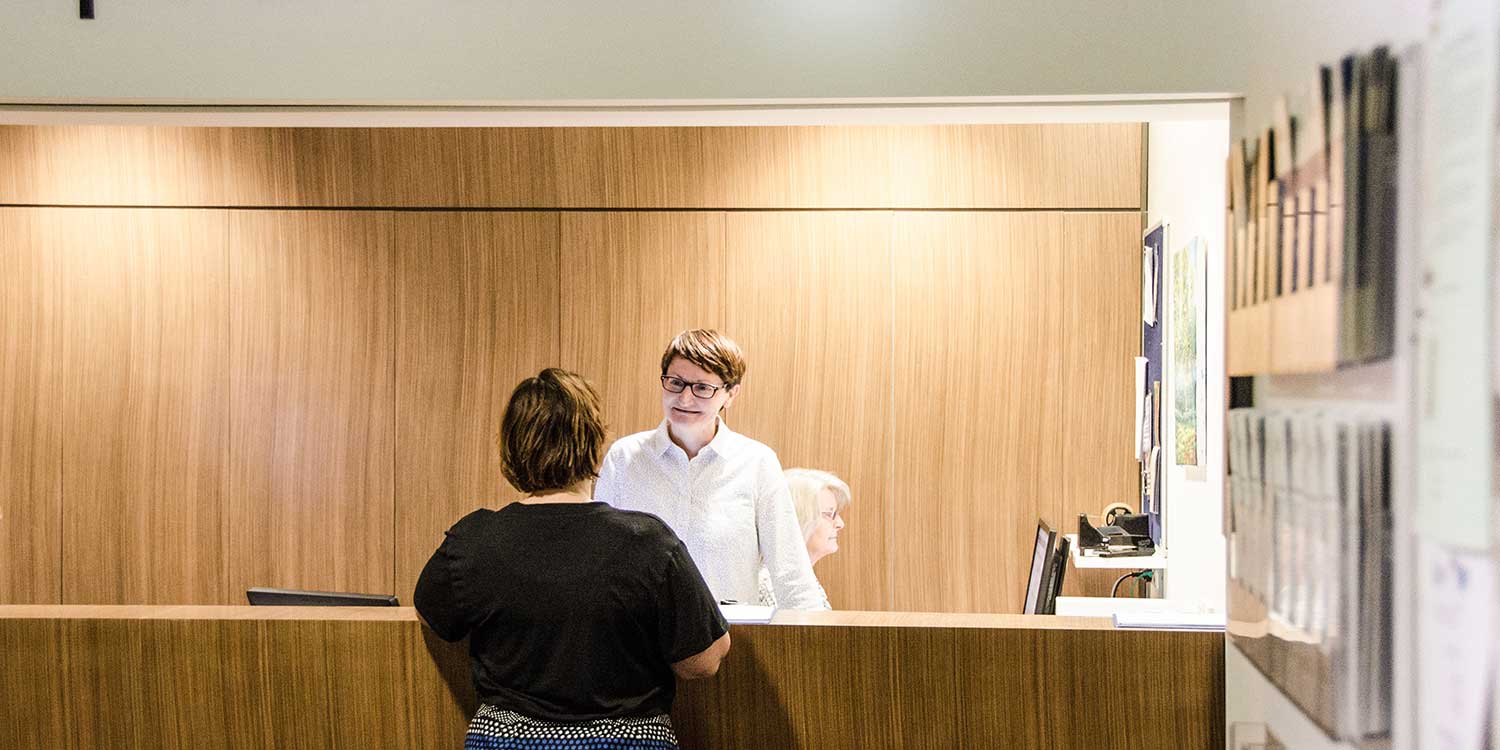 The Anxiety Disorders Clinic (ADC) specialises in the assessment and treatment of adults with anxiety disorders. The Clinic is part of the Clinical Research Unit for Anxiety (CRUfAD) at St Vincent's Hospital, Sydney.
Contact Us
Level 4, The O'Brien Centre St. Vincent's Hospital 394-404 Victoria Street Darlinghurst NSW 2010 (Map) (02) 8382 1400
Copyright © CRUfAD 2017. All rights reserved.