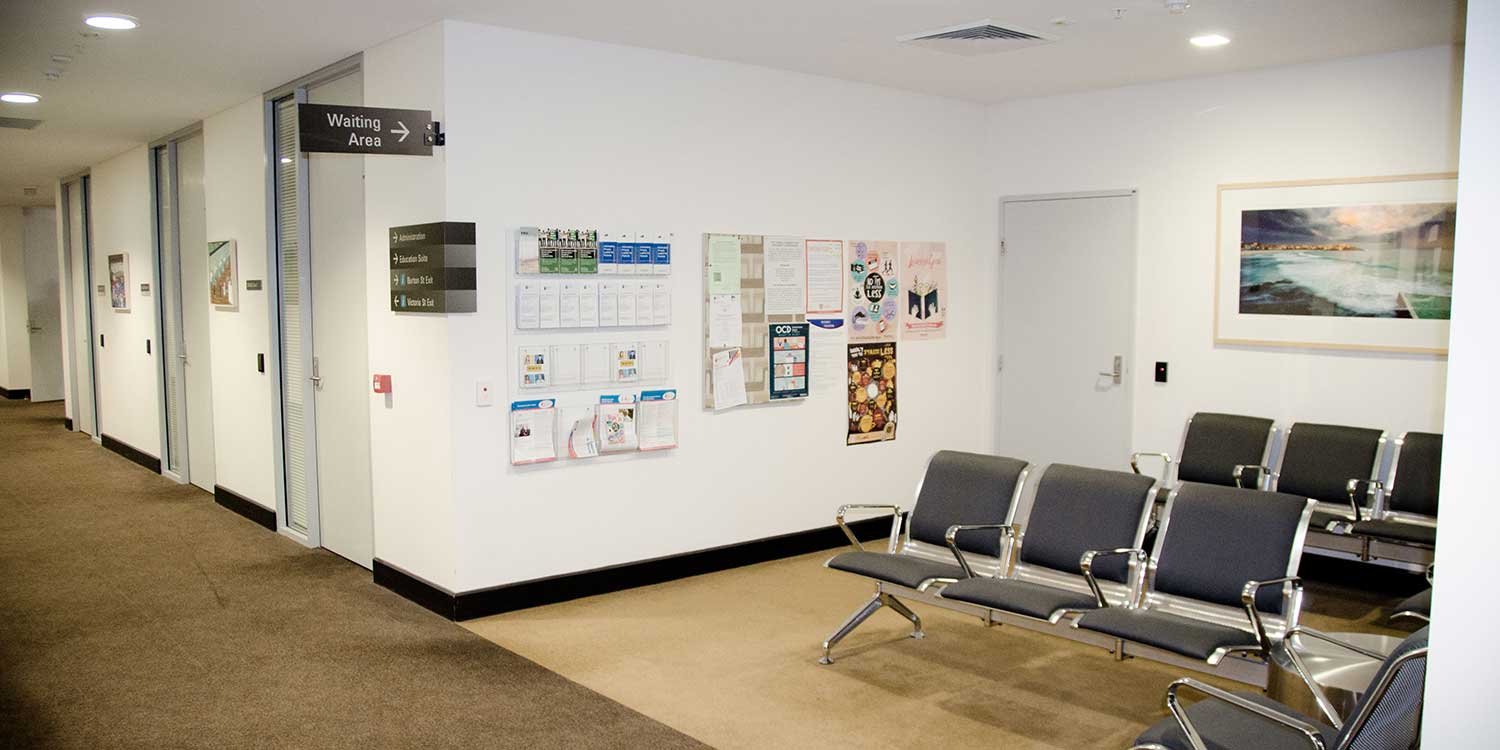 While it is our mission to help people learn to deal with anxiety and depression related illnesses, we are not equipped to provide urgent help if you are dealing with a crisis. If you require urgent assistance, please don't wait. Seek help immediately from your health care professional. If you are in crisis, see your local clinician or call:
Lifeline Australia
Lifeline is staffed by trained volunteer telephone counsellors who are ready to take calls 24/7.
 Call 13 11 14
Healthdirect Australia
Healthdirect AUSTRALIA is a FREE 24-hour telephone health advice line staffed by Registered Nurses to provide expert health advice.
   Call 1800 022 222

The Anxiety Disorders Clinic (ADC) specialises in the assessment and treatment of adults with anxiety disorders. The Clinic is part of the Clinical Research Unit for Anxiety (CRUfAD) at St Vincent's Hospital, Sydney.
Contact Us
Level 4, The O'Brien Centre St. Vincent's Hospital 394-404 Victoria Street Darlinghurst NSW 2010 (Map) (02) 8382 1400
Copyright © CRUfAD 2017. All rights reserved.