Book an assessment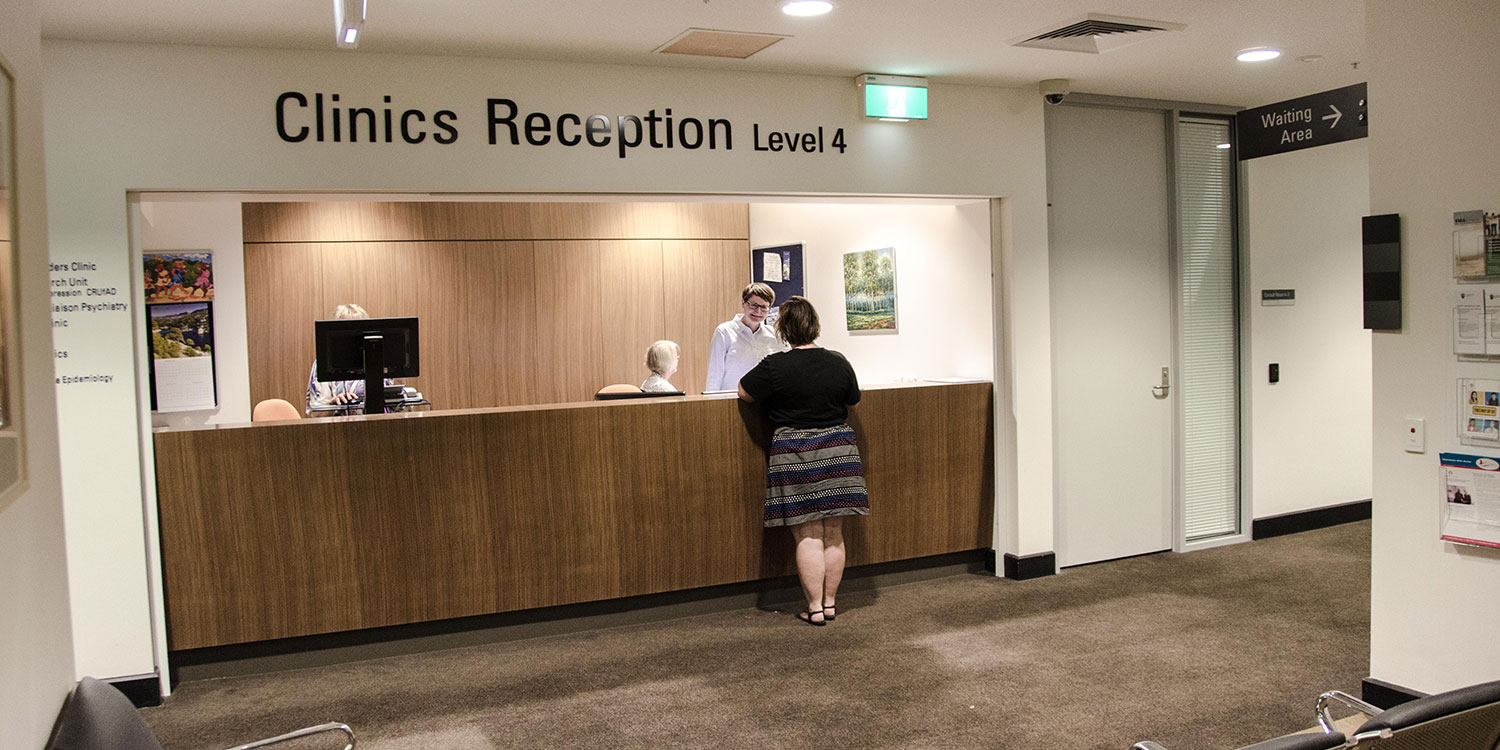 You will need a written referral from a GP to make an appointment for an assessment.
Appointments are made by telephoning the Clinic Manager on (02) 8382 1400 on weekday mornings from 9.30am to 12 noon.
Alternatively please fill out the form below and we will contact you to organise your assessment.

The Anxiety Disorders Clinic (ADC) specialises in the assessment and treatment of adults with anxiety disorders. The Clinic is part of the Clinical Research Unit for Anxiety (CRUfAD) at St Vincent's Hospital, Sydney.
Contact Us
Level 4, The O'Brien Centre St. Vincent's Hospital 394-404 Victoria Street Darlinghurst NSW 2010 (Map) (02) 8382 1300
Copyright © CRUfAD 2017. All rights reserved.